Ready to pay off your home in 5-7 years on existing income?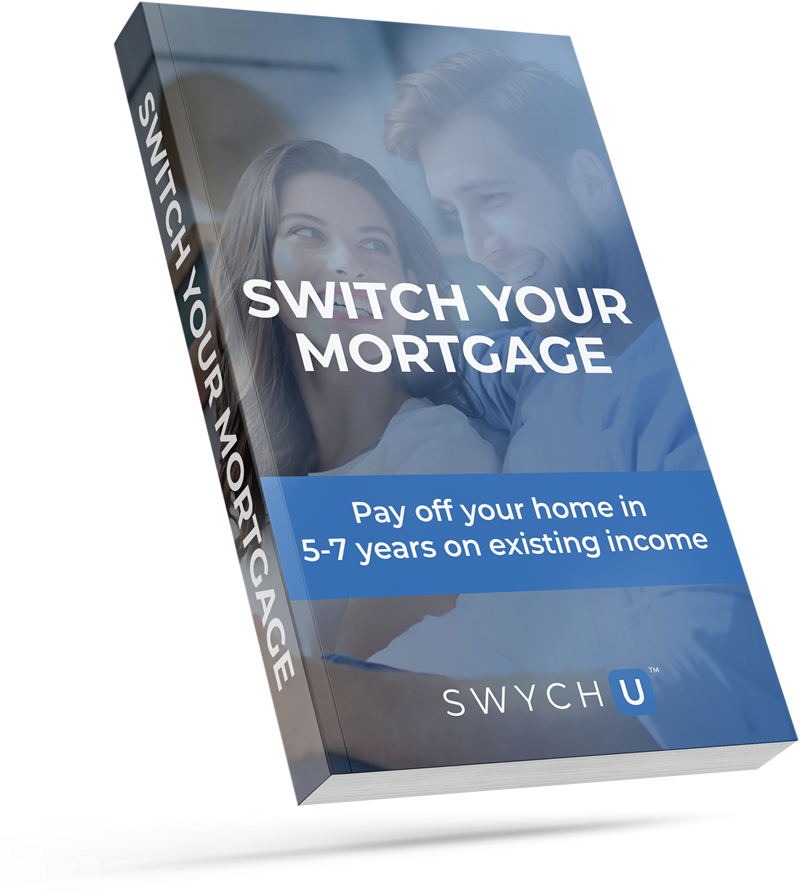 FREE DOWNLOAD!
Tired of making monthly mortgage payments to the bank that are mostly interest?
Join SWYCH U for free and download our eBook to discover the secrets the banks don't want you to know and determine if the HELOC strategy is right for you!